National First-Gen Day Celebration
Join Triton Firsts celebrate National First-Gen Day all week long from November 7-10, 2022! Visit our landing page to find resources students, alumni, faculty, staff, and more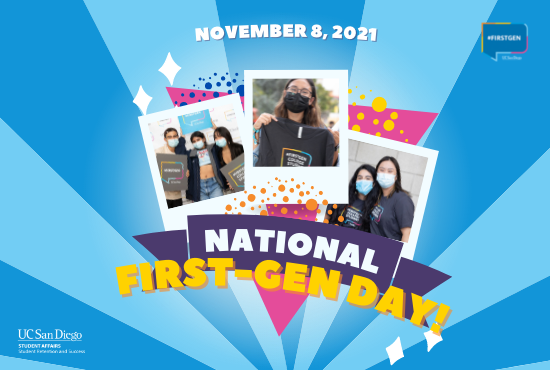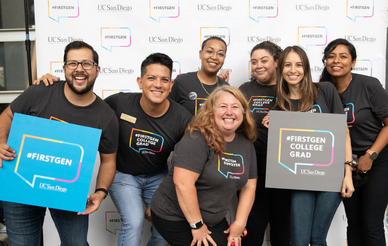 About Triton Firsts
Read about the history of the University of California's initiative and how it's working at UC San Diego.
First-Gen Zoom Backgrounds
Show your First-Gen pride! Triton Firsts has created Zoom backgrounds for First-Gen college students, grads, and supporters.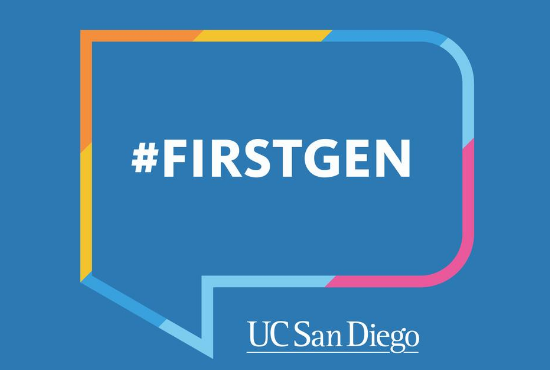 Faculty and Staff: Get Involved
Participate & Connect
Here's how you can be part of the Triton Firsts initiative, supporting & inspiring first-generation students.
Strategies & Resources
Learn the best practices for supporting our first-generation students — in the classroom and beyond.