About Triton Firsts
Read about the history of the University of California's initiative and how it's working at UC San Diego.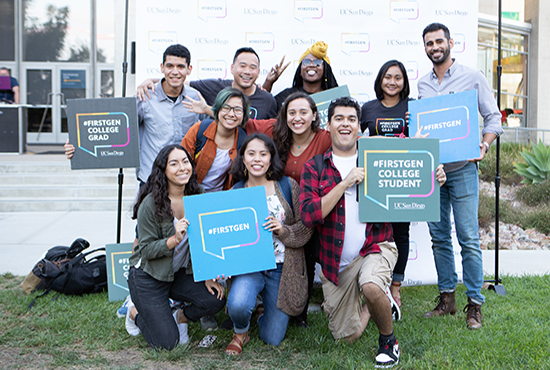 National First-Gen Day Celebration
Join the Triton Firsts community as we celebrate National First-Gen Day for a week November 8-13, 2020. Visit our landing page to find resources and events for students, alumni, faculty, staff, and families.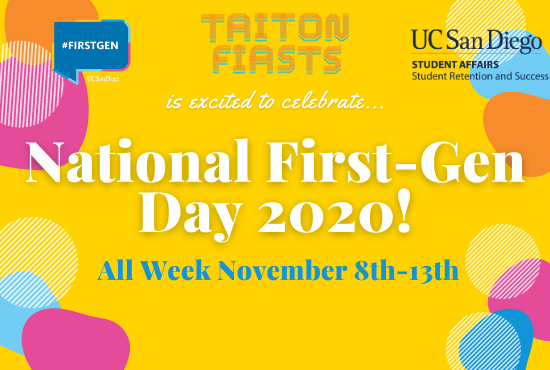 First-Gen Zoom Backgrounds
Show your First-Gen pride! Triton Firsts has created Zoom backgrounds for First-Gen college students, grads, and supporters.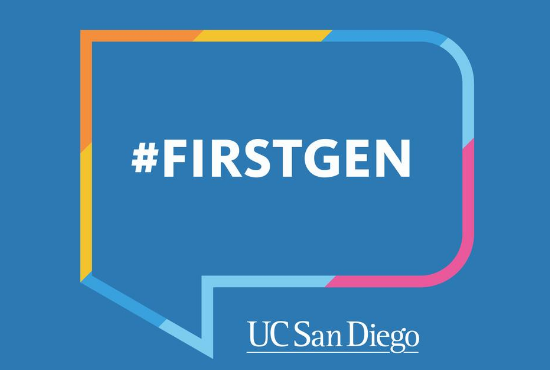 Faculty and Staff: Get Involved
Participate & Connect
Here's how you can be part of the Triton Firsts initiative, supporting & inspiring first-generation students.
Strategies & Resources
Learn the best practices for supporting our first-generation students — in the classroom and beyond.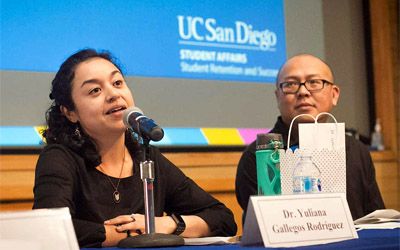 Events
Join the Triton Firsts community at an upcoming event, and find a list of past events.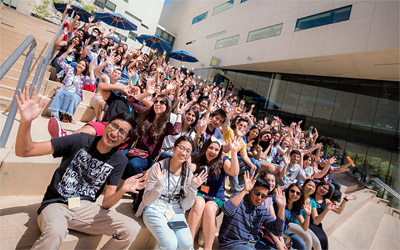 NEWS
Read news stories and watch videos highlighting UC San Diego's Triton Firsts initiative.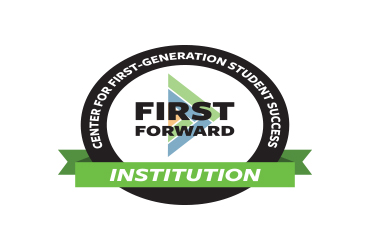 First Forward
Upward social mobility efforts earn campus designation as a "first forward" institution