Success Initiatives & Events
Triton Firsts
Triton Firsts engages first-generation faculty and staff to inspire first-generation students.
Second Year Experience programs
2Excel and 2Connect provide increased support to underserved and underrepresented second-year undergraduate students to ensure their retention and success.
Meet the outstanding students who have participataed in programs (through AEP) who are doing amazing things on campus.  
Narinderbir Singh
Narin is a second-year undergraduate student conducting research about protein quality control pathways. He has been involved in AEP's URS and TRELS programs and is committed to pursuing a future in Biological Sciences research.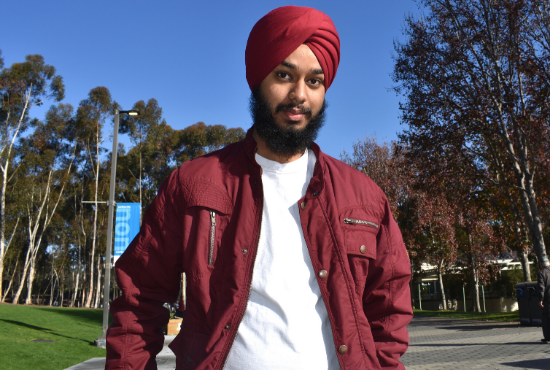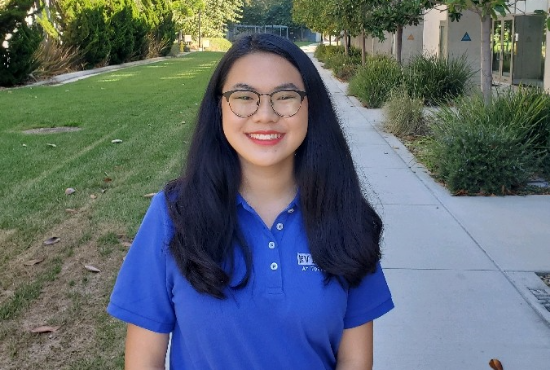 Elizabeth Peek
Elizabeth is a third-year a part of the Faculty Mentor Program conducting research about the role sleep plays in social cognition and wellbeing for people with psychotic disorders in the Cognitive Dynamics Lab