Our Mission
Provide leadership, enhance services and foster student, faculty and staff collaboration to advance our collective responsibility for the academic success of all students

Our Vision
To eliminate obstacles and improve pathways for students and faculty to achieve their academic and professional goals
Previous
Next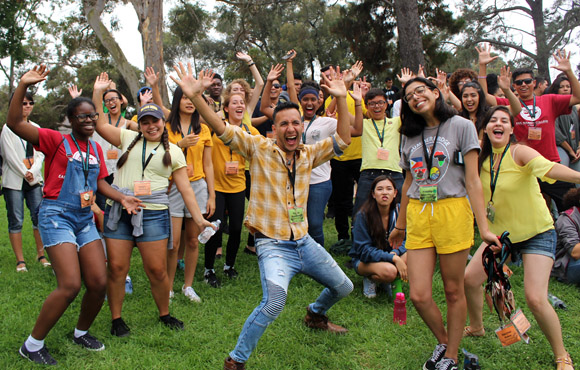 Who We Are
A dedicated team of student-centered professionals that creates a culture of success for our diverse students through educational opportunities that are strengths based, invested in community building, and foster equitable educational experiences for students to leverage their life experiences and thrive at UC San Diego.
Congrats First-Gen Graduates
Learn more about UC San Diego's virtual initiative to affirm, congratulate and celebrate our First-Generation Tritons. #FirstGenUC #NewUCGrad #Classof2021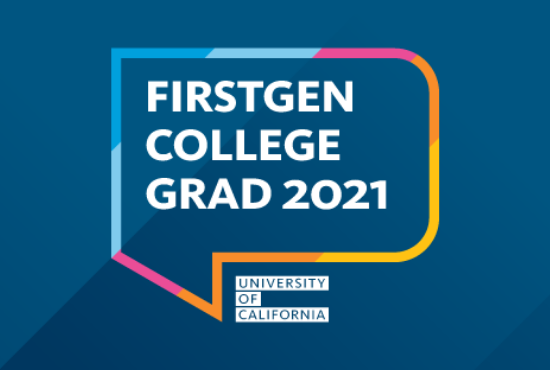 CORONAVIRUS INFORMATION FOR THE UC SAN DIEGO COMMUNITY
Our leaders are working closely with federal and state officials to ensure your ongoing safety at the university. Stay up to date with the latest developments.