Our Mission
Empower and support students in their academic, personal, and professional growth through collaborative facilitation of programs and services that disrupt systemic equity gaps

Our Vision
Strive to create inclusive, diverse, caring, and identity-conscious programs to meet students throughout their pursuit of exploring and curating their own definitions of success

Our Values
Advocacy, Equitable Access, Belonging, Collaboration, Accountability
Previous
Next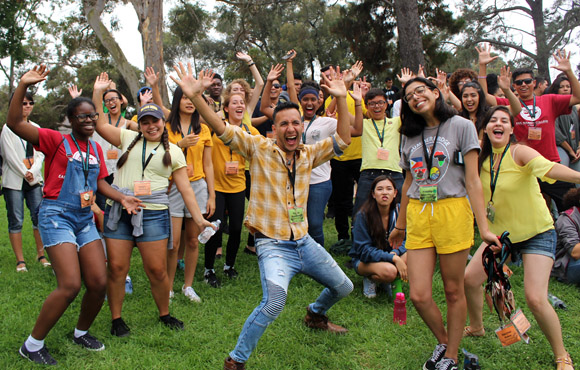 Who We Are
A dedicated team of student-centered professionals that creates a culture of success for our diverse students through educational opportunities that are strengths based, invested in community building, and foster equitable educational experiences for students to leverage their life experiences and thrive at UC San Diego.
Congrats First-Gen Graduates
Learn more about UC San Diego's virtual initiative to affirm, congratulate and celebrate our First-Generation Tritons. #FirstGenUC #NewUCGrad #Classof2021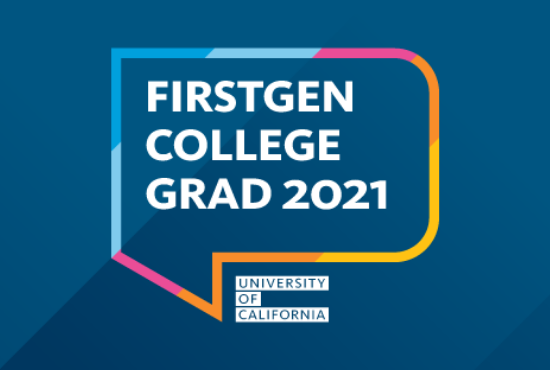 CORONAVIRUS INFORMATION FOR THE UC SAN DIEGO COMMUNITY
Our leaders are working closely with federal and state officials to ensure your ongoing safety at the university. Stay up to date with the latest developments.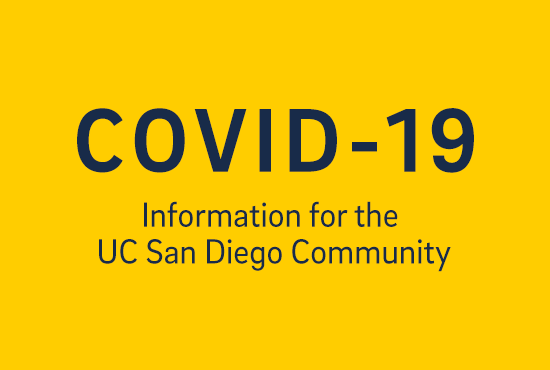 Our Departments
Learn more about the the departments and programs that fall under Student Retention & Success, and link to their websites.
Theoretical Foundations
Our work is grounded in theory, professional standards, and the best practices promoted within our professional associations.
Support Our Students
Learn about student populations in need of extra support and how you can contribute to their success at UC San Diego.
Contribute to Success
Make an online donation to support student success programming and services. You may direct your gift to a specific program.
Contact SRS
Office of the Assistant Vice Chancellor – Student Retention and Success
Phone: (858) 534-3844
Email: avcsrs@ucsd.edu
Address: 9500 Gilman Drive, MC 0015 | La Jolla, CA 92093-0015