Class of 2021 Virtual Recognition
First-Gen Tritons, Class of 2021 Virtual Recognitions

Congratulations First-Gen Grads! 
To complement your commencement experience, we would like the opportunity to feature graduating first-generation Tritons on a recognition website for graduates. This website will spotlight your accomplishments, give you space to share your experience as a first-generation student, and provide a unique opportunity to express gratitude to those who supported you along the way. 
Be a part of the UC-wide First-gen graduates class of 2021 community.  Tag us on social media #FirstGenUC, #NewUCGrad and #Classof2021 #CelebrateFirstGen #FirstGenForward. 
Please note that these efforts are meant to complement the UC San Diego commencements. For updates on campus-wide commencement information visit https://commencement.ucsd.edu/
FIRST-GEN GRAD RECOGNITION WEBSITE
The First-Gen Grad Virtual Recognition Website is now LIVE! Read the stories, words of gratitude, and profiles of the Class of 2021, First-Gen Graduates.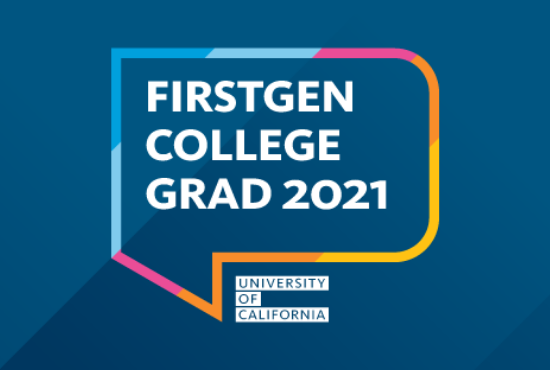 Recognition Site Overview 2021
The 2021 Virtual Recognition Site was viewed over 1,000 times! See a breakdown of all the viewers, participants, and their involvement highlighted this year!
First-Gen Graduate Questionnaire
Being a first- gen graduate is a remarkable accomplishment and a mark of your hard work and dedication. The recognition website is a place to spotlight your accomplishments, share your experience, and express gratitude.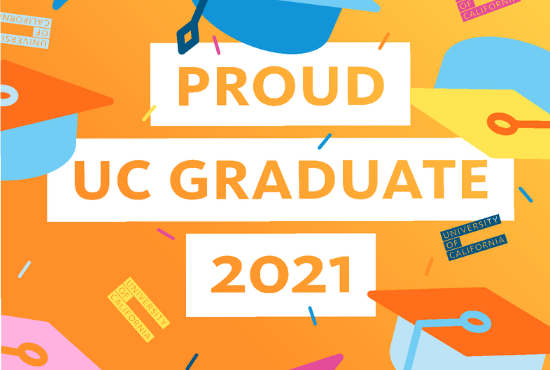 Digital Assets
Join Us on Social Media
Find Facebook picture covers, posters for your Facebook, Instagram, and Twitter here.
Download Assets
Campus departments, find downloadable assets to share this campaign on social media or in your newsletters. Access assets with your @ucsd.edu email.
Zoom Backgrounds
Help us celebrate and recognize first-gen grads with these great zoom backgrounds.
If you have questions or want to learn more about Triton Firsts, contact firstgentritons@ucsd.edu.